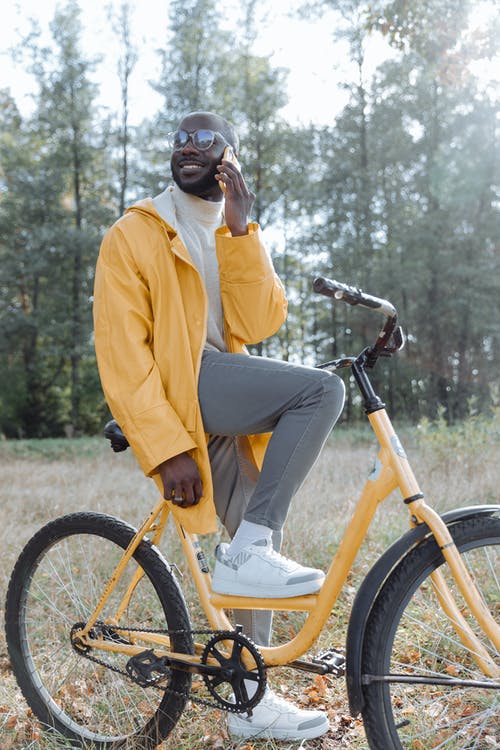 You can't have a proper Thanksgiving dinner without a beautiful, ruby-colored cranberry sauce on the table. And while the canned versions are what I grew up on, nothing compares to making your own. Once I realized how quick and easy it is I never turned back. And now that I can make it low-carb it's even better!
It may be hard to believe, but traditional cranberry sauce recipes usually have quite a bit of added sugar. And for good reason. Cranberries have only 4 grams of natural sugar per cup and desperately need something to balance out their extreme mouth-puckering tartness. Sugar, or rather the sweetness of sugar, is what turns those beautiful little tart red berries into something edible. But for this recipe, we're kicking sugar and it's empty calories and carbs to the curb.
Instead, we're substituting with our favorite zero-calorie, sugar-free sweetener – SPLENDA® Stevia Sweetener. It's 100% all-natural and 100% tastes just like real sugar. It's made with a stevia leaf extract that is rich in something called Rebaudioside (Reb D). This extract is what gives the stevia leaf its sweet and tasty flavor. Most other stevia products today are made with the extract Rebaudioside (Reb-A), which can give a strange bitter and unpleasant aftertaste. SPLENDA Stevia is also non-GMO and free of any artificial flavors, colors or preservatives. It's perfect if you're low-carb, Keto, Paleo, or diabetic but want a little sweetness in your life. It's also just a healthier everyday option for sweetening up things like your coffee, tea, ice-tea or lemonade. We have details down below on where to find it and the different sizes available. Now onto the sauce.
Making cranberry sauce is a one-pot deal.
Here's How Make Low Carb Cranberry Sauce!
Start by rinsing the contents of a 12-ounce bag of fresh cranberries discarding any that feel soft or look bruised. You can find them in the produce section of your grocery store. We then add a cup of water to a small pot with two cinnamon sticks (approximately 3 inches long) and begin heating to a low boil. We follow with ½ cup of SPLENDA® Stevia Sweetener, which is equal to the sweetness of 1 cup of white sugar. If you don't have cinnamon sticks, no need to run to the store, just add 1 teaspoon of ground cinnamon instead.