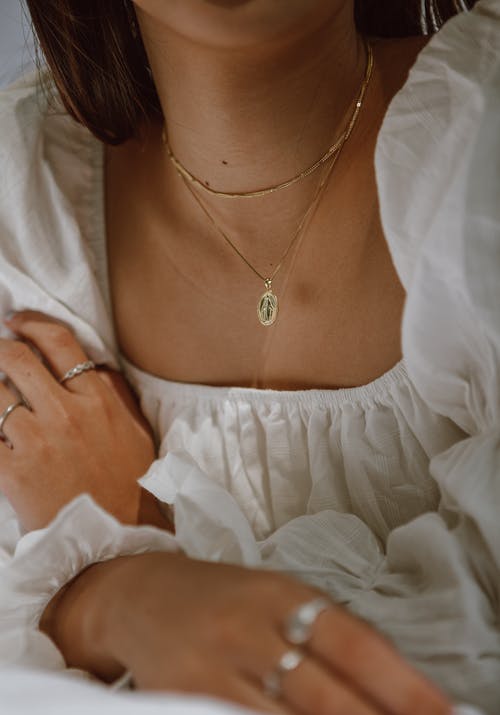 A love for wine and winemaking has been a tradition that has stood the test of time. And while there is new evidence that dates winemaking back an incredible 8000 years, it's clear our obsession with fermented grape juice red, white, and rosé is only growing. And what's not to love? Not only is drinking antioxidant-rich wine good for your health, but it's also just enjoyable to sip a glass while winding down at night or celebrating with family and friends. Pair it up with a cheese board or a delicious dinner and you have yourself a little slice of heaven.
While I'm a total novice when it comes to the world of wine, I know that making a bottle into something you'd actually want to drink is not easy. Trips to a few wineries and tasting rooms over the years has taught me that wine is an art and a science. The taste of the grapes depends on the soil, the climate, weather patterns, whether it was grown in the river valley, near the ocean, or on a dry mountainside. These factors known as "terroir" in the wine world are just as important as the type of grapes grown, how they are farmed, and the way they are processed for fermentation and then aged. With each new thing I learn about wine my appreciation also grows like a grapevine reaching for the sun in a vineyard.
Wine Access Review
What I don't appreciate is that on trips to wine shops or liquor stores I often find myself staring at row after row of wine bottles confused and undecided. With so many, it's hard to know which ones are really best unless you're in the know. And blind taste tests have shown that price does not always dictate whether a wine is great or not. Sure you can just go for the bottles with the fanciest labels or wittiest names. Guilty as charged. But would your selections be hand-selected from Master Sommeliers, a Master of Wine, and an International Wine Judge? Would you get recommendations from 100-point (that's the best you can get) winemakers as you're drifting down the aisles? Would you know if what you're getting is actually a good value? Probably not. But even if you're no budding sommelier, it doesn't mean you can't drink like one with Wine Access.
And what's better than wine sent straight to your doorstep? Join the Wine Access Club and they'll send you 4 curated boxes of wine per year with 6 bottles in each shipment. But the benefits of Wine Access transcend saving money and barrels of time walking down aisles of wine. What sets them apart is that their wine experts taste and research over 20,000 wines a year to separate the best from the rest. With only 1 out of 18 bottles making the cut, the wines shipped to you have survived the Hunger Games of wine tastings and will have exceeded all expectations in taste and value from the pros at Wine Access. It's also just a great way to discover new wines from around the world.
What's Included With Each Wine Access Box?
When you get a shipment from Wine Access it's a pretty special thing.  From the outside, the box looks like any other. But the collection of 6 wines packed inside the box has beat out thousands of others in terms of exceptional taste and value. That's pretty remarkable. Each Wine Access shipment covers a variety of regions and styles but is centered around a theme to help you learn just a little more about the world of wine. But only if you want to.
Collectible wine tasting guides are paired up with each bottle to help you make the most of your tasting experience. They include details like wine characteristics, best food pairings, where they're from, and the interesting stories behind the wines and how they're created from vine to grape to glass. On the back of each card is a spot to rate your wine and take some tasting notes including the look, smell, and feel of the wine taste.
They even encourage you to add some details of your own story like who you shared your wine with and for what occasion so you can look back on how the story of the bottle intertwines with your own.  At the very least it's a great way to track which bottles you like best and maybe look back on your tasting notes over time to see how your palate develops or the wine changes from one year to the next.
For an even more immersive experience, they have videos on their website where one of their wine experts will guide you through a tasting, highlighting the wine and the story behind its journey into the bottle. And if you're still nervous about venturing out to a winery during a pandemic, Wine Access is a great way to bring the tasting room into your own home.