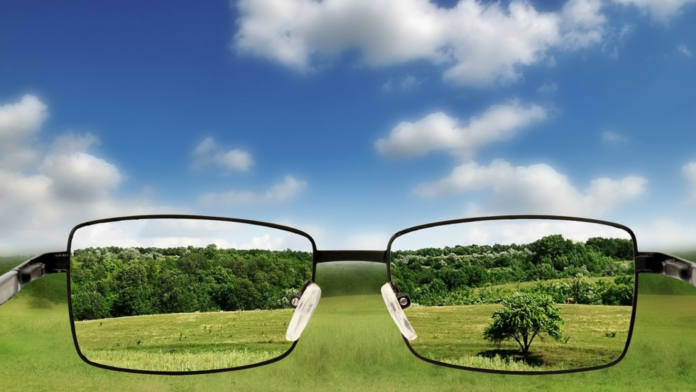 Sunglasses are a good accessory to protect your eyesight from the sun's rays, however it is a problem for those who wear prescription glasses. If this is your case, you should know that there are many useful options such as clip on prescription sunglasses.
Whether you choose subscription sunglasses, or adapt the clip on to the frame, you should know that they have many advantages. In addition to protecting your eyes from UV rays, they are practical, affordable and will allow you to enjoy activities, which although they may seem everyday, for those with vision problems is very complicated.
Regardless of whether you are going to purchase regular sunglasses, prescription sunglasses or accessories such as the clip-on that fits over the frames, you should keep a few things in mind, to make sure you buy the right ones.
The most important item to consider before buying sunglasses is undoubtedly the lenses. There are several types of lenses on the market and you should know about them to have a much broader reference of what you can buy according to your needs.
Photochromic lenses
This type of lens has revolutionized the technology of manufacturing sunglasses, since they automatically darken when they are exposed to UV rays. Once they are no longer exposed to the sun's rays, they will automatically lighten back to normal prescription lenses on their own.
This is an excellent option for those who wear prescription glasses, as they can have them made according to their optical formula and add this technology to them so they don't have to buy separate sunglasses.
Polarized lenses
If you've ever felt that the sun's reflection off the sea or asphalt bothers you, then you might consider buying polarized sunglasses.
Polarized lenses block the sun's glare on different surfaces, making them ideal for driving, for example. If you want to save money, you can also buy clip-on prescription sunglasses and adapt them to the ones you already have only when you need them or are exposed to sunlight.
Anti-reflective lenses
This type of lens is ideal for those who spend a lot of time in front of the computer, as it prevents the annoying reflection that is produced on the screen.
It should be noted that this type of sunglass does not darken, so it cannot be used as such, but rather as an accessory to improve vision and avoid eye fatigue.
Conclusion
As you can see, there are many lens types of sunglasses available to protect your eyes from the sun. Whether you need them for everyday use or for specific activities, you should consult with an optician so that he can advise you on which type of lens is best for you according to your needs.
Clip-on prescription sunglasses are a great option for those who already have a pair of prescription glasses. They are practical, affordable, and will allow you to enjoy activities that would otherwise be difficult. Remember to keep a few things in mind when purchasing clip-on sunglasses, such as the type of lens that best suits your needs. With a little research, you're sure to find the perfect pair of clip-on sunglasses for you.